Kathryn Bernardo gears up…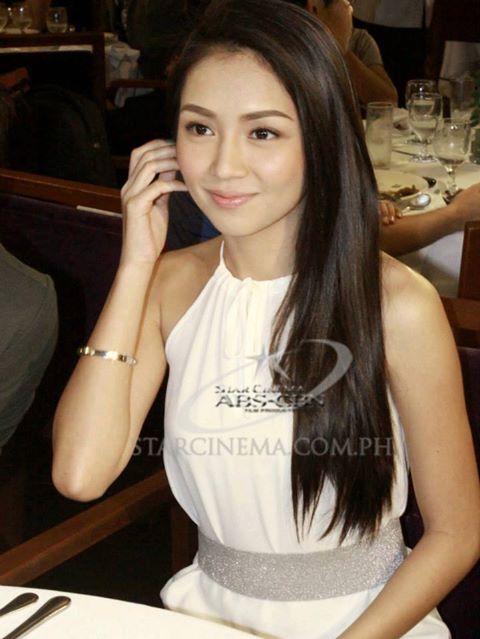 Kathryn Bernardo is now gearing up for her grand 18th birthday party next month. According to the Got to Believe star, the preparation for her debut party is already in full swing as March draws near.
"We have already the location, and now w e had the food tasting". She confirmed in an interview. Though they have already accomplished some to- on the checklist, she stressed that it's still going to be a long way, saying. "There are lots of things to do".
Many fans are already looking forward to catch a glimpse of her debutante gown, which according to Kath will be done by designer Francis Libiran. "We recently made a meeting for Tito Francis, and its starts from a one gown then change to another gown. She said.
She assured her fans that her team is doing their very best to make the party- truly memorable for everyone. "We have lots of preparations for the successful of the event," she said. Kath also confirmed that Daniel Padilla is going to be her escort for her upcoming party.
Now that she's approaching adulthood, Kath shared that her mom's advice for her remains the same which she always holds true to her heart. And as she welcomes a new chapter in her life, she's also bidding goodbye to another as her primetime show Got to Believe is down to its last three weeks. Some fans have expressed their disappointment about the impending conclusion of the soap. But Kath assures their supporters that they need not to worry as she will be teaming up again with Daniel in another exciting project after their teleserye wraps up.
Pag comment kau dito sa Baba
comments